Size of a man's does matter a lot to a woman.
If you are thinking of something hanky-panky, maybe you are in for the wrong treat. Besides that, let's have the spotlight on the body size of a man. We shall be honest that, due to the huge increase of food choices, obesity is on the rise. It is hard for us to rule out this fact that has been bothering the global population for decades.
On the other hand, considerations need to be taken to men, whom are generally smaller in size as well. Dress-to-impress, they say. How to make yourself more fashionable to stay attractive regardless of your size?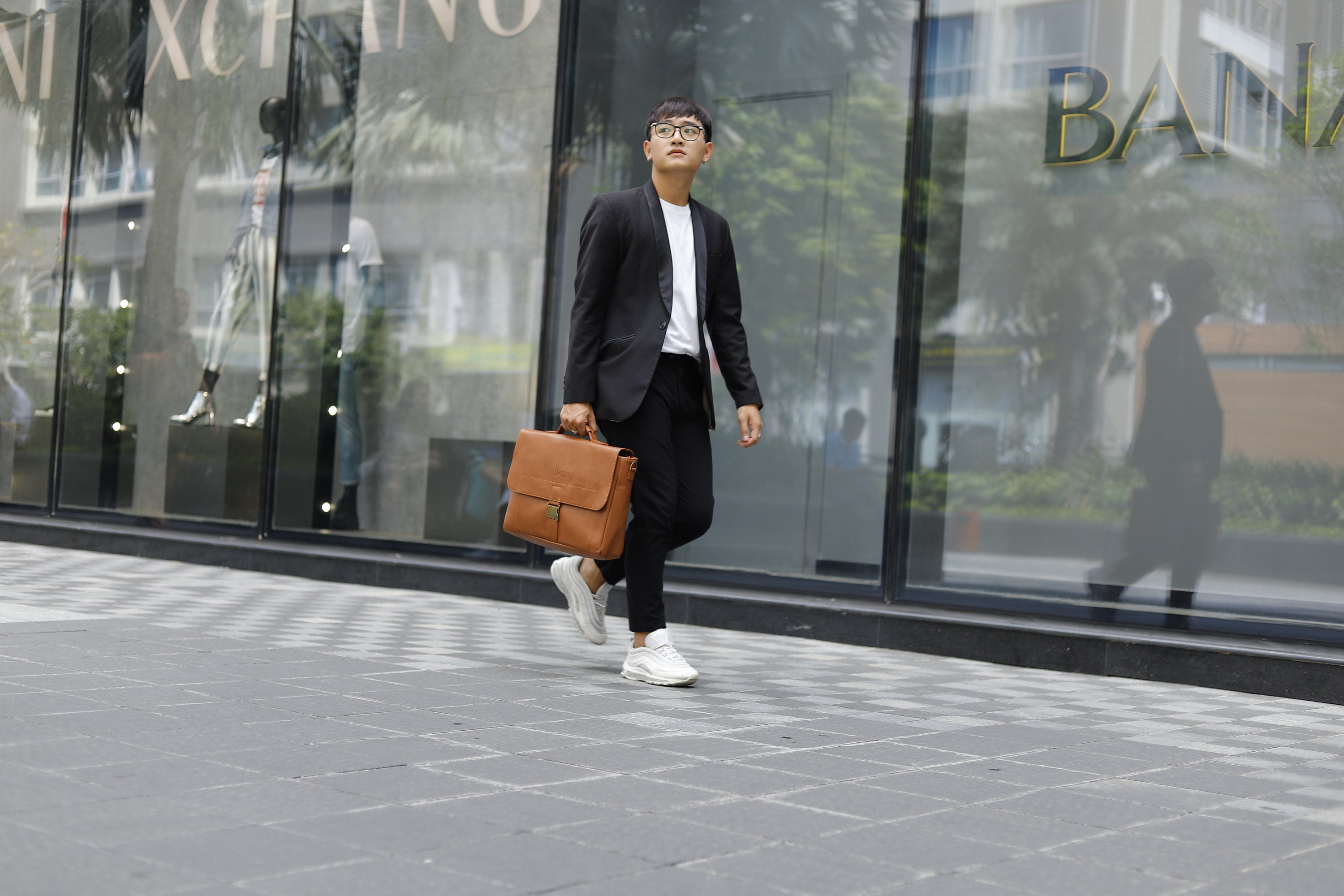 1) Firstly, it is always best to avoid patterns, and do wear dark-colored clothing, while using the colors sparingly. Over your top to bottom, with just no more than 3 colors. 
2) Following up next, if you are a plus-sized individual, and is craving to look tall, and being in shape, Henley shirts (T shirts with sleeves) are best recommended to you, during your casual wear. Otherwise, you might want to consider getting a slim-cut jeans to cover what ever excess you have at your rear.
3) You will also want to have accessories to redirect people's attention away from your torso, or somewhere at your body which you aren't confident about. Accessories such as getting a bag, laptop holder, or a clutch, that are made with leather; will seemingly increase the perception of your fashion taste to another level.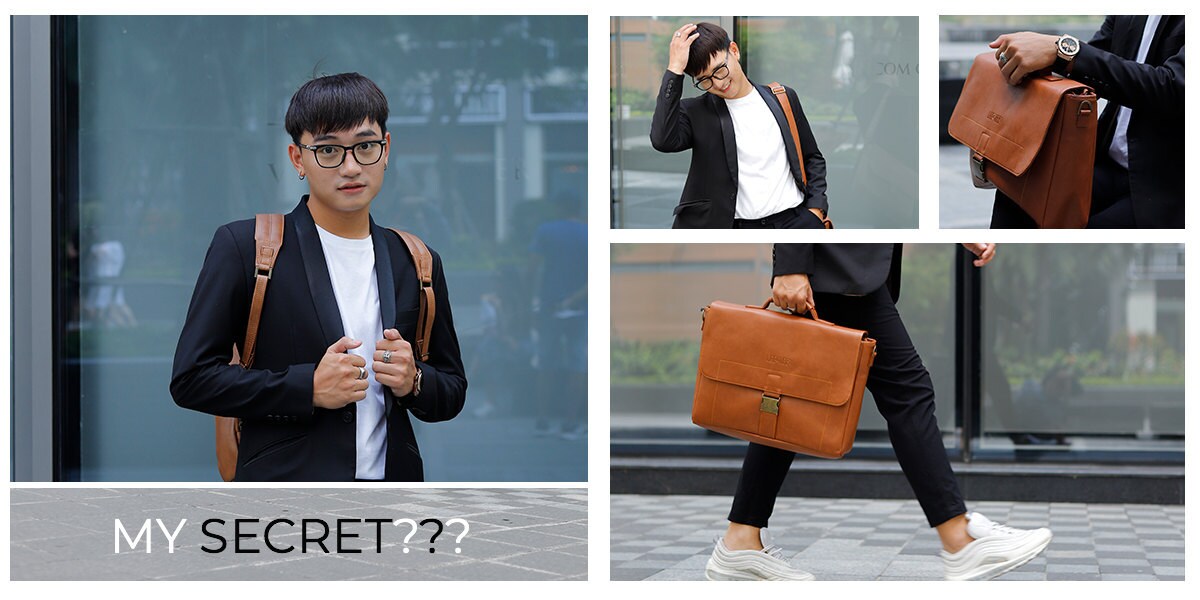 4) Lastly, you can start considering having a well-tailored black suit, that serves much as a outer-wear, which will not only makes you look better and more professional, but it can also bring out a masculine shape of yourself – along with a leather belt with buckle, that will be a perfect match.
In overall, size of clothes, pants, bags, and any other you wear matters so much, as it is capable of bringing the best of yourself out to the people whom you are meeting, only if you understand what suits your persona and your physics.Once you have it all checked, you will look so much more attractive than before.Oh, and one more thing, make sure that you have practiced well enough to remove your belt as fast as possible before you go for your date.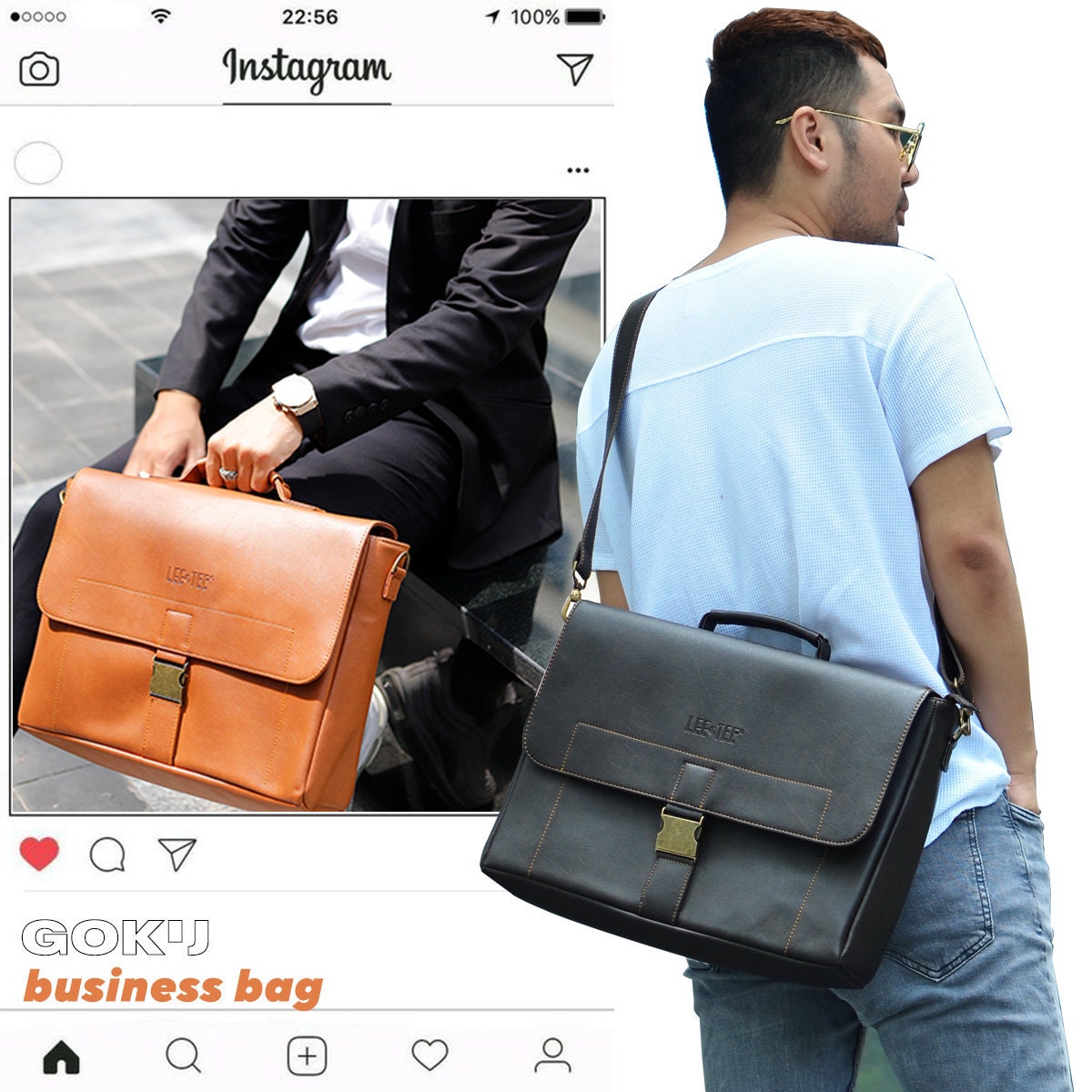 You know what I mean; you kinky human being.
Instagram: http://instagram.com/leeandteeglobal