Don't ever manipulate your customers to stop using their favorite brands. Instead, give them a chance by recommending them to try your products …
ONE of our pet peeves are when, people tend to make a series of judgement that most of the customers are brand conscious, and the remaining customers are loyal to household brands such as: Charles & Keith (not to mention that they offers a variety of designs), and etc.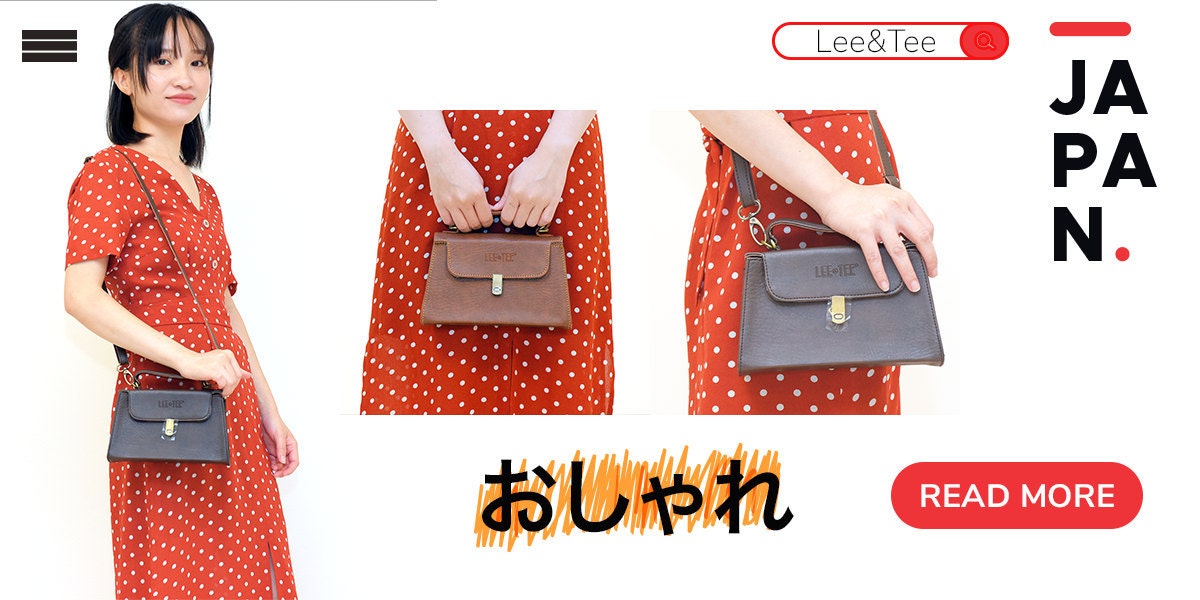 #leeandteeglobal #leeandteejapan #leeandteesg #leeandteesingapore #leeandteecanada #leeandtee #bags #vsco #japan #singapore #victoriabc #entrepreneur #businessman #distributor #retail #streetstyle
Every time we start producing a product or a service, the crucial part is to refrain ourselves from over comparing and focusing on the success of other brands. We'll have to understand that regardless of the era or which generation we are in, the factories must proceed with its productions, for example: manufacturing colorful T-shirts, where customers will still continue to make these purchases, and is also co-related to the degree of marketing depth their products were being marketed.
Turning into offline, every offline shops down a street is unique in their own way. What's more, when customers like ourselves also have the rights to make new purchases and several similar items as long as our heart pleases. Just a common sense as to owning 10 pairs of shoes or bags.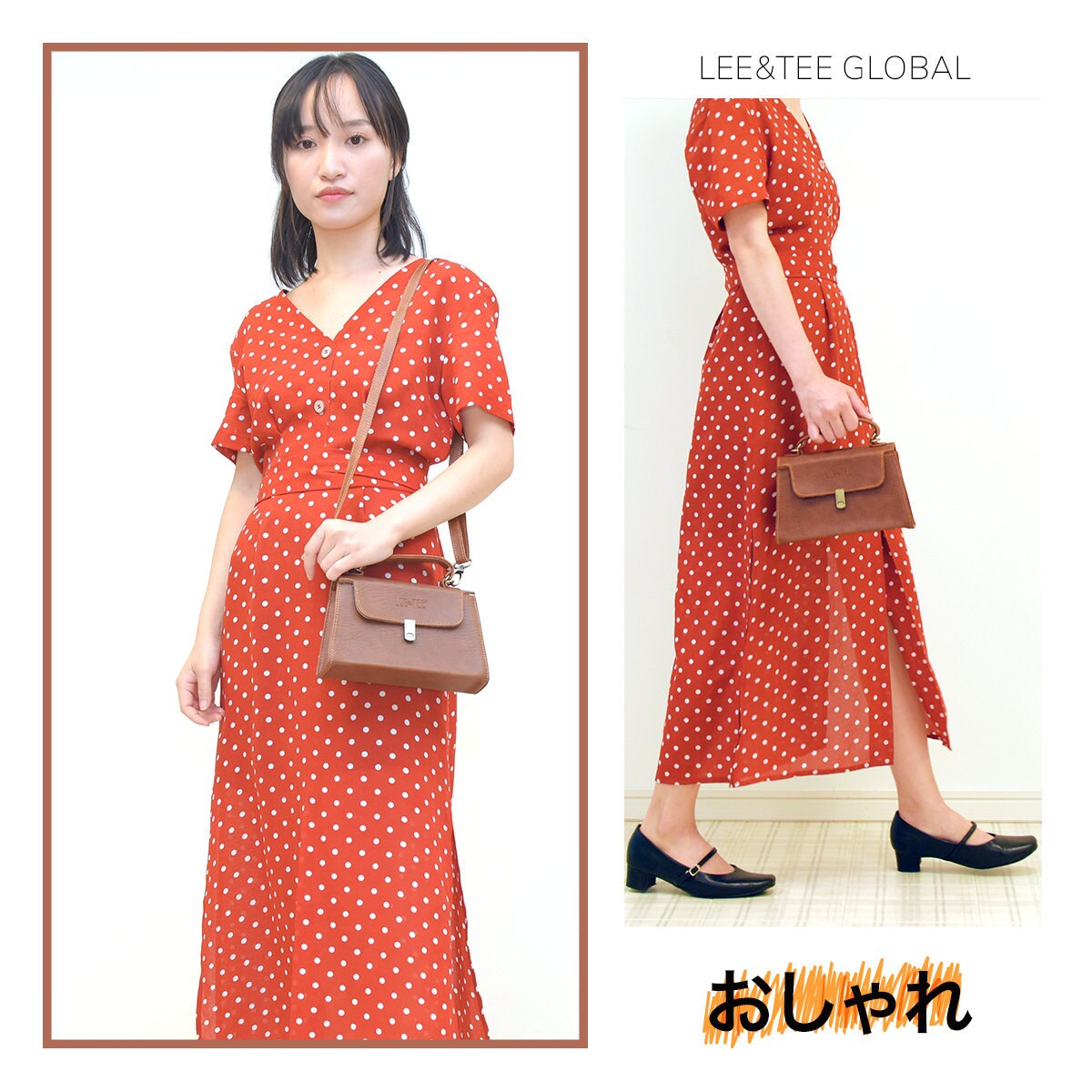 Don't try to manipulate them by drawing your journey of pursuing your business dream. The primary thing is: are you confident in your skill, knowledge, and the value your products can bring to your customers?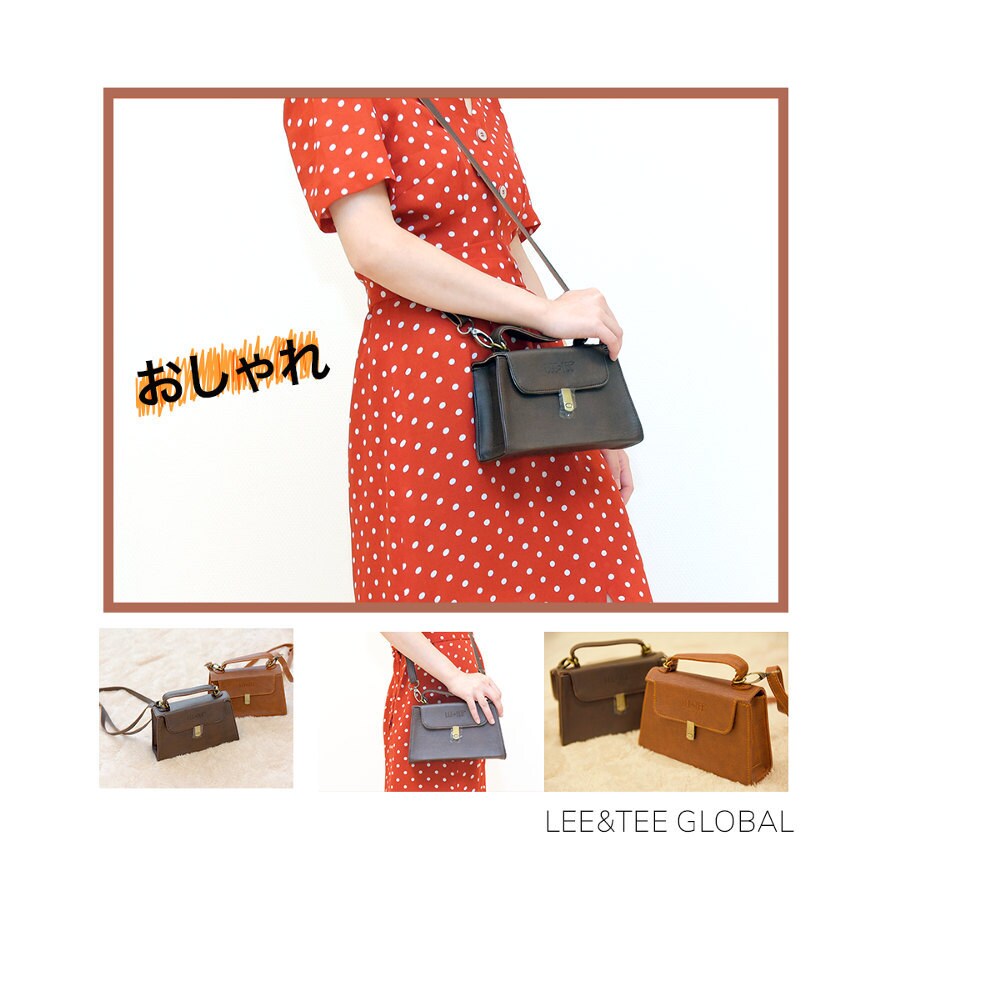 So, BE PROUD of that!
Believe me! Every product and band is built for their own value, traits, and style, that caters to a certain segment of customers. If you find yourself not belonging to how they are designed, find another one which is more suitable for you.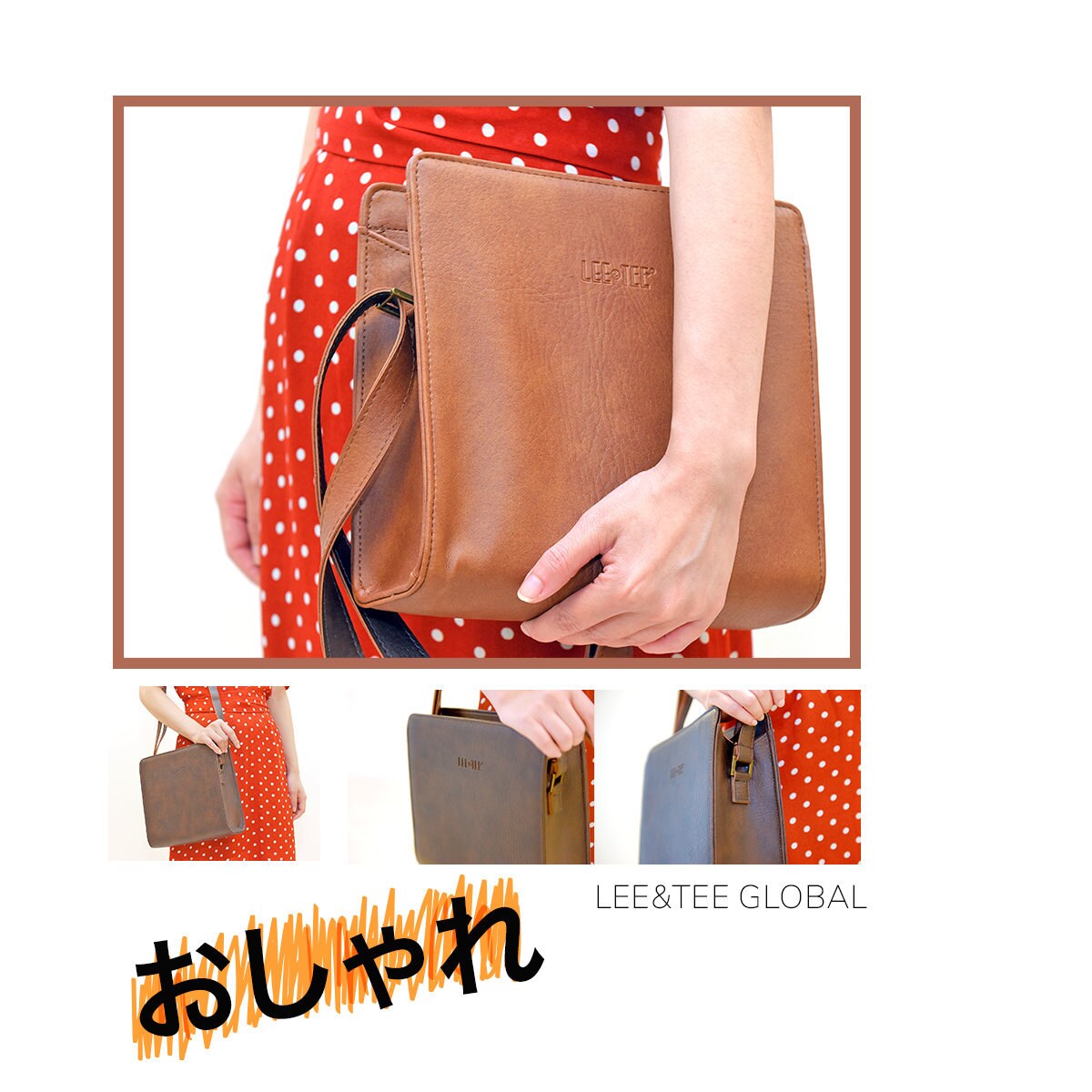 ______________________________________At Lee&Tee there are always reasons for us to start any plan.We know "What makes us different".We know what we are doing.If you do , Congrats!You've found the right brand and product for yourself.This is where our "See You In Me" slogan comes by.Do you agree with that? If you do,Spend some time to take a look at our products!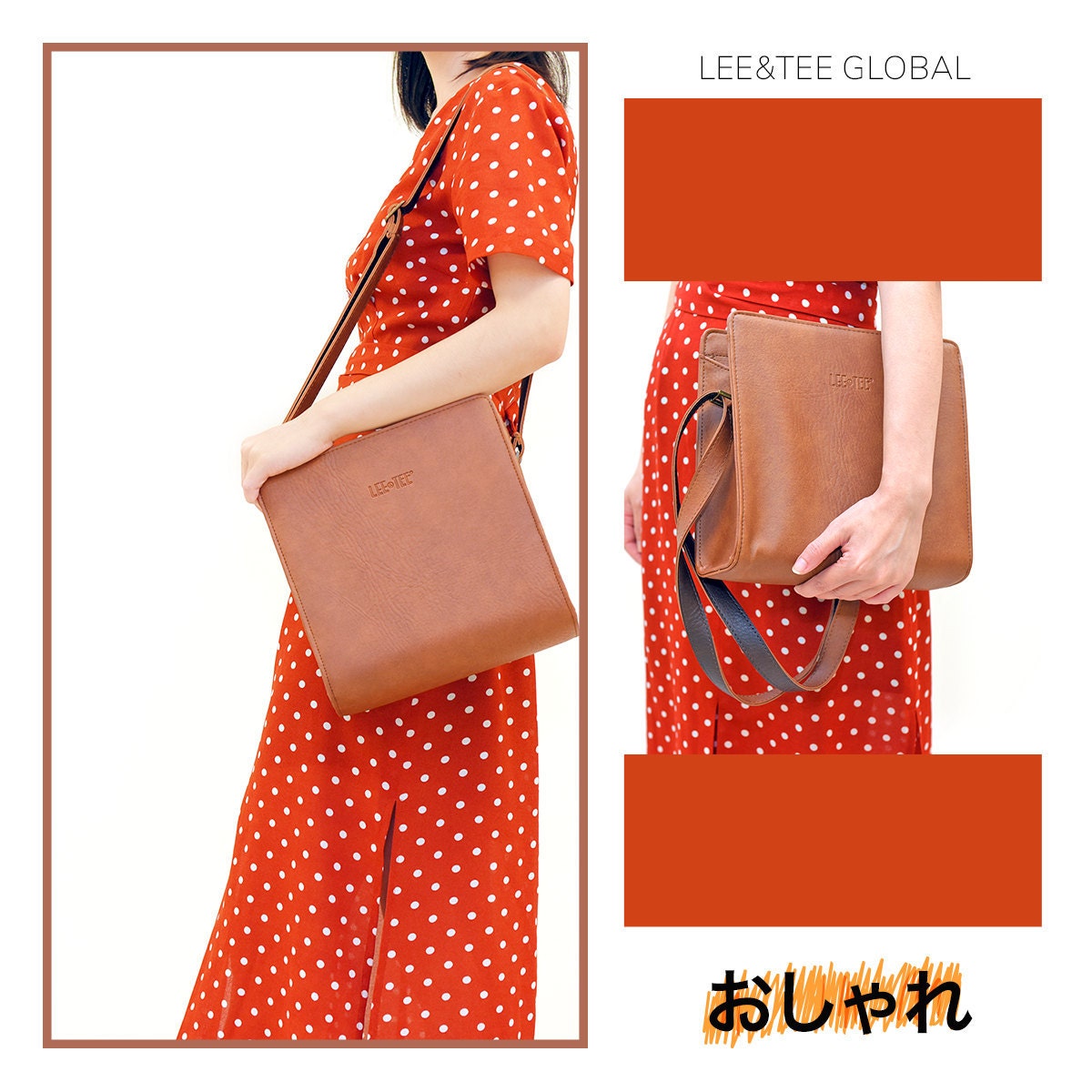 Click the link below: